Crabbeology Summer Camp
Crabbeology Summer Camps will provide an opportunity for players to learn a range of baseball techniques in an energetic and informative environment. Our expert coaches will go in depth, covering skills such as proper throwing, fielding, hitting, and base running; all tailored to improve offensive and defensive positional play.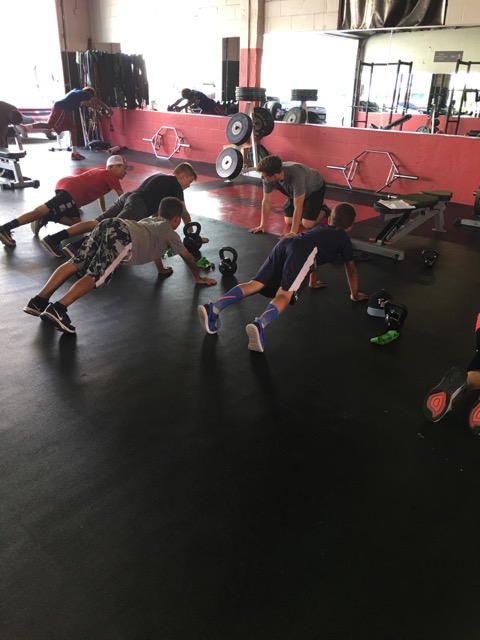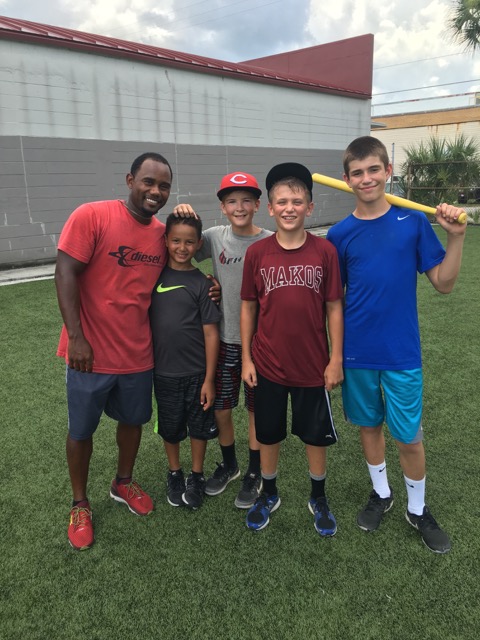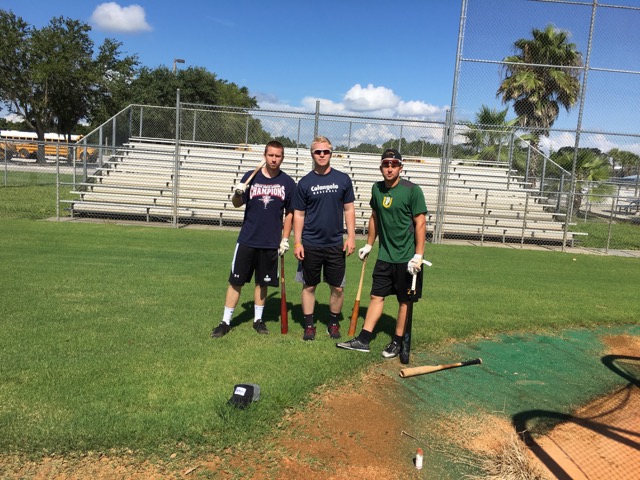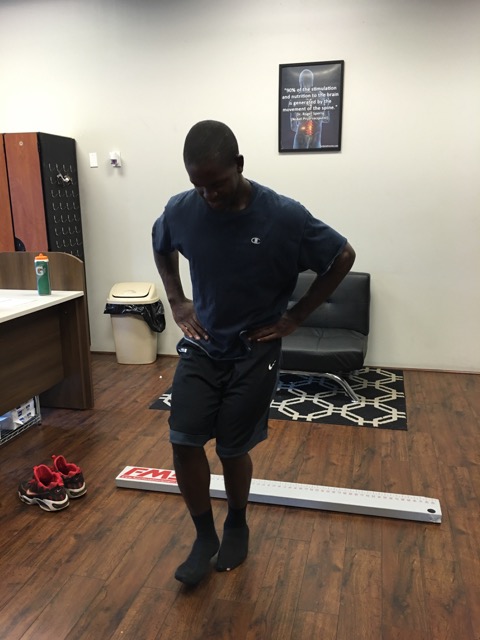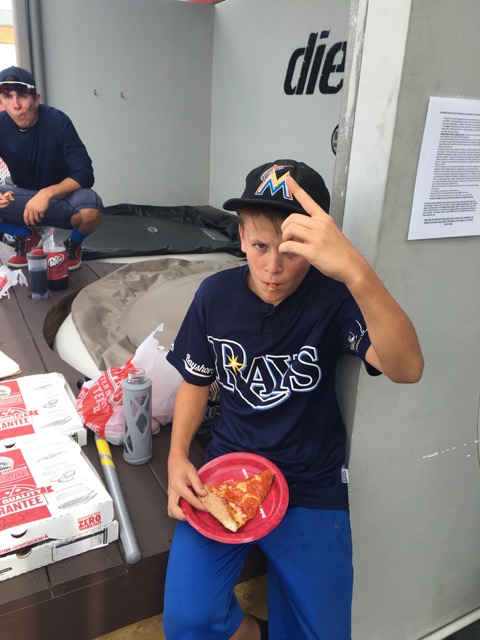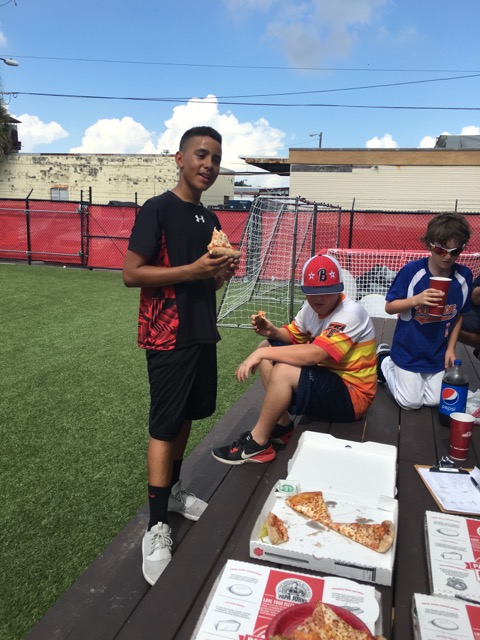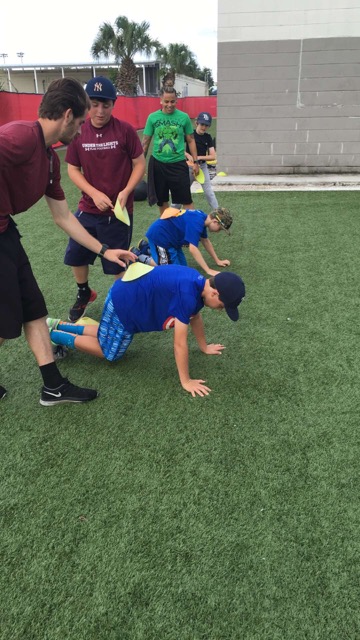 Learn more about Crabbeology Summer Camp or reserve your spot today. We can't wait to hear from you!